This session will help you to bring more of what you want into your current relationship. It will help you to stop arguing, and start giving each other more compassion, love, and kindness. It would be great if both partners could listen to it, but if even one half of a couple listens to it and begins to change, the dynamic of the relationship will begin to change to help you shift out of old patterns.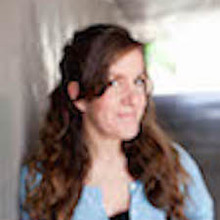 Marriage & Family Therapist, Certified Clinical Hypnotherapy
Leora Fulvio
Leora Fulvio is a California Licensed Psychotherapist and a Certified Clinical Hypnotherapist. Since 1999 she has helped thousands people to get past difficult roadblocks of the mind using hypnotherapy.
1

Hypnosis to Help You Bring More Love Into Your Life

Bring Peace, Joy & Harmony to Your Relationship
$67.00

$67.00

Hypnosis Series For Love and Intimacy

Buy Now