This session will help you take a guided journey to reconnect with someone who has passed away. It will help you to find peacefulness in the face of grief. Amazing healing can happen for you when you are able to let go and allow conversation to happen between yourself and your passed love ones.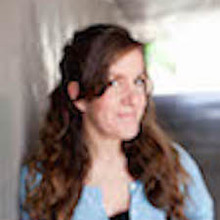 Marriage & Family Therapist, Certified Clinical Hypnotherapy
Leora Fulvio
Leora Fulvio is a California Licensed Psychotherapist and a Certified Clinical Hypnotherapist. Since 1999 she has helped thousands people to get past difficult roadblocks of the mind using hypnotherapy.
1

Reconnect with a loved one who has passed away

Connect with a loved one who has passed away.