This calming meditation will keep you feeling both centered and relaxed at work. It will help you to stop feeling anxious or overwhelmed with both your work but also the belief that you're not "good enough." It will help you to settle down to be able to do your work rather than get lost in the dangerous neighborhood of your mind.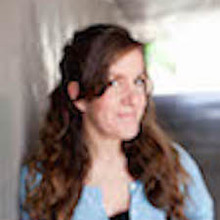 Marriage & Family Therapist, Certified Clinical Hypnotherapy
Leora Fulvio
Leora Fulvio is a California Licensed Psychotherapist and a Certified Clinical Hypnotherapist. Since 1999 she has helped thousands people to get past difficult roadblocks of the mind using hypnotherapy.
1

Guided meditation to change your feelings at work to calmness