Whether you're looking for the perfect place to buy and settle down in, or just the perfect place to rent for right now, this session will help you visualize exactly what it is that you want in a home so that you can attract this place to you. It will help you to become clear on what you want, where you want to live, how much you want to pay and how to afford what you want.
I have seen this technique work over and over again.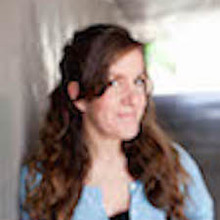 Marriage & Family Therapist, Certified Clinical Hypnotherapy
Leora Fulvio
Leora Fulvio is a California Licensed Psychotherapist and a Certified Clinical Hypnotherapist. Since 1999 she has helped thousands people to get past difficult roadblocks of the mind using hypnotherapy.
1

Visualize, Create and Find Your Dream Home

Hypnosis to Visualize Your Dreamhome!
$12.99

$12.99

Bust Through Your Money Blocks

Buy Now