Stressed out about your GREs? Listen to this meditation to calm you down and keep you focused and concentrated on studying. This will help you to stop stressing and instead to enjoy your study time.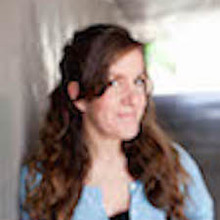 Marriage & Family Therapist, Certified Clinical Hypnotherapy
Leora Fulvio
Leora Fulvio is a California Licensed Psychotherapist and a Certified Clinical Hypnotherapist. Since 1999 she has helped thousands people to get past difficult roadblocks of the mind using hypnotherapy.
1

Meditation to Help You Study for Your GREs