This session can help you prepare yourself for the labor and childbirth. It will help you to visualize yourself at peace and able to push through your contractions and labor without the use of pain medications. The more you visualize this before delivery, the more prepared you will be when it comes time to have your baby.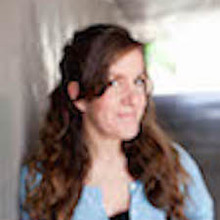 Marriage & Family Therapist, Certified Clinical Hypnotherapy
Leora Fulvio
Leora Fulvio is a California Licensed Psychotherapist and a Certified Clinical Hypnotherapist. Since 1999 she has helped thousands people to get past difficult roadblocks of the mind using hypnotherapy.
1

Hypnosis for Natural Childbirth

Hypnosis for Natural Childbirth

Share your Thoughts and Get Support for Your Impending Childbirth