When listened to regularly along with outside support, this session can help you end your dependence on alcohol. It can help you to address the underlying anxieties that cause you to reach for the bottle so that you can feel free from your need to drink.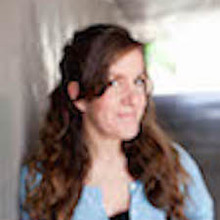 Marriage & Family Therapist, Certified Clinical Hypnotherapy
Leora Fulvio
Leora Fulvio is a California Licensed Psychotherapist and a Certified Clinical Hypnotherapist. Since 1999 she has helped thousands people to get past difficult roadblocks of the mind using hypnotherapy.
1

Hypnosis to Help You Recover from Alcohol Abuse