This session can help you to let go of your negative beliefs about yourself and begin to feel confident and secure. Confidence isn't about changing the person you are and becoming someone new, it's about being content and at peace with the person you already are. This session will give you the tools that you need to feel inner peace and really like who you are. That confidence will exude from you and help you to move forward, enjoy and excel in your daily life.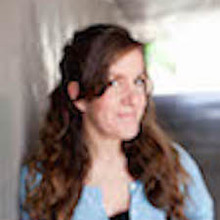 Marriage & Family Therapist, Certified Clinical Hypnotherapy
Leora Fulvio
Leora Fulvio is a California Licensed Psychotherapist and a Certified Clinical Hypnotherapist. Since 1999 she has helped thousands people to get past difficult roadblocks of the mind using hypnotherapy.
1

Build Your Self Confidence and Self Esteem