This session can help you to deal with the pain and loneliness of depression. It can give you some peace when you are feeling at odds with the world and give you some motivation when you are feeling stuck and unable to do anything. It can also help you to find some gratitude that otherwise seems out of reach when you are in that deep dark place of depression.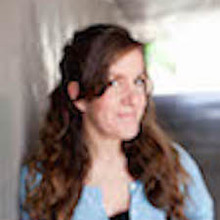 Marriage & Family Therapist, Certified Clinical Hypnotherapy
Leora Fulvio
Leora Fulvio is a California Licensed Psychotherapist and a Certified Clinical Hypnotherapist. Since 1999 she has helped thousands people to get past difficult roadblocks of the mind using hypnotherapy.