Trying to conceive a child can be an incredibly stressful time. Some people find that if it doesn't happen quickly, they become discouraged and anxious. This session will help relax both your mind and body to prepare you for conception. Stress reduction and calmness will help to increase your chances of achieving pregnancy. Listening to this daily can help your body and mind to find serenity in order to help you get pregnant.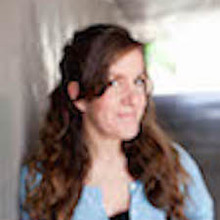 Marriage & Family Therapist, Certified Clinical Hypnotherapy
Leora Fulvio
Leora Fulvio is a California Licensed Psychotherapist and a Certified Clinical Hypnotherapist. Since 1999 she has helped thousands people to get past difficult roadblocks of the mind using hypnotherapy.