All you need to do to get what you want is to ask. And ask with the knowledge that you deserve it and the confidence to request it.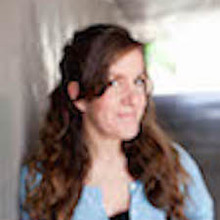 Marriage & Family Therapist, Certified Clinical Hypnotherapy
Leora Fulvio
Leora Fulvio is a California Licensed Psychotherapist and a Certified Clinical Hypnotherapist. Since 1999 she has helped thousands people to get past difficult roadblocks of the mind using hypnotherapy.
1

Hypnosis to Fearlessly Ask for a Raise- You're Worth It!