Asking someone out can be very anxiety provoking. Many people have a great fear of rejection or even nervousness about what will happen if the person says "yes." This session will help you to feel calm enough to ask the object of your affection out on a date. This session will give you the confidence that you need to feel peaceful and calm with whatever the outcome might be.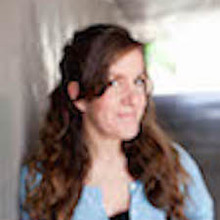 Marriage & Family Therapist, Certified Clinical Hypnotherapy
Leora Fulvio
Leora Fulvio is a California Licensed Psychotherapist and a Certified Clinical Hypnotherapist. Since 1999 she has helped thousands people to get past difficult roadblocks of the mind using hypnotherapy.
1

Hypnosis for Confidence to Ask Someone Out on a Date

Hypnosis to Give you the Courage To Ask Someone Out
$67.00

$67.00

Hypnosis Series For Love and Intimacy

Buy Now