Even though we all want a healthy pregnancy, sometimes it's difficult to do the things that we would like to do to be healthy, especially while being pregnant. This session can help you to integrate nourishing foods in order to do the best that you can do for your baby. Being pregnant and giving birth is hard on a woman's body. But integrating some healthy eating patterns will help you to feel your best while you are pregnant and after you give birth.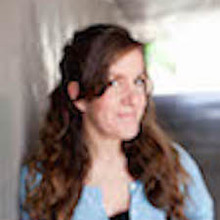 Marriage & Family Therapist, Certified Clinical Hypnotherapy
Leora Fulvio
Leora Fulvio is a California Licensed Psychotherapist and a Certified Clinical Hypnotherapist. Since 1999 she has helped thousands people to get past difficult roadblocks of the mind using hypnotherapy.
1

Hypnosis for Prenatal Wellness