This session can help you to manage your stress by calming both your body and your mind dramatically. It will help you to access the peace within that you need to cling to when you are feeling overwhelmed by work, relationship, money, or the world in general. You will learn techniques for dealing with overwhelming stress to help you find peace.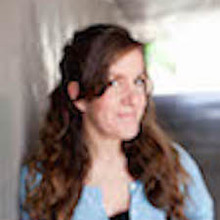 Marriage & Family Therapist, Certified Clinical Hypnotherapy
Leora Fulvio
Leora Fulvio is a California Licensed Psychotherapist and a Certified Clinical Hypnotherapist. Since 1999 she has helped thousands people to get past difficult roadblocks of the mind using hypnotherapy.