This session can help you let go of anger you might have toward someone so that you can allow forgiveness to settle in. Often it's hard to go on with our lives when we're feeling resentment and anger at someone. This can help you to let go so that you don't have to hold on to the pain of being so angry at someone. Forgiveness is not for the other person, it's for yourself, forgiving someone helps you to move on with your own life and feel more at peace rather than holding onto toxic anger.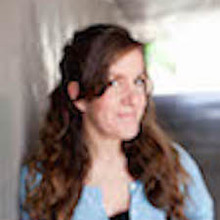 Marriage & Family Therapist, Certified Clinical Hypnotherapy
Leora Fulvio
Leora Fulvio is a California Licensed Psychotherapist and a Certified Clinical Hypnotherapist. Since 1999 she has helped thousands people to get past difficult roadblocks of the mind using hypnotherapy.