This session can help you relax your body and mind so that you can let go of the tension that causes cramps and bloating. It can also calm your mind to help you to deal with the moodiness associated with that time of month. This session will have you feeling less pain and more peace and contentment during your time of the month.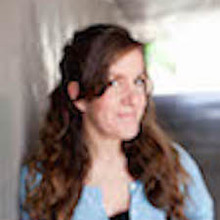 Marriage & Family Therapist, Certified Clinical Hypnotherapy
Leora Fulvio
Leora Fulvio is a California Licensed Psychotherapist and a Certified Clinical Hypnotherapist. Since 1999 she has helped thousands people to get past difficult roadblocks of the mind using hypnotherapy.
$9.99

$9.99

Receive a Physical and Spiritual Healing

Buy Now