This session can help you to manage your anger before it spirals out of control. It can teach you to stop and take a step away from your anger in order to give you some perspective so that you can gather your thoughts rationally rather than to react to something in the moment and then regret it.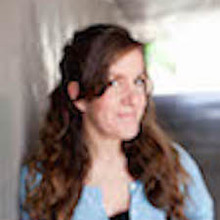 Marriage & Family Therapist, Certified Clinical Hypnotherapy
Leora Fulvio
Leora Fulvio is a California Licensed Psychotherapist and a Certified Clinical Hypnotherapist. Since 1999 she has helped thousands people to get past difficult roadblocks of the mind using hypnotherapy.
1

Hypnosis for Anger Managment
$9.99

$9.99

Bring Peace, Joy and Happiness Into Your Life

Buy Now