This peaceful session will help you to quickly fall into a deep sleep at night without having to resort to sleeping pills. This is a natural solution to finding peace at night and letting go of whatever thoughts or anxieties are keeping you up. Sleep is a natural biological process and this can help you relax enough to allow that process to take over.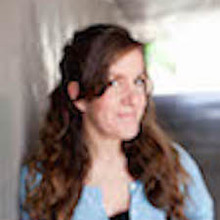 Marriage & Family Therapist, Certified Clinical Hypnotherapy
Leora Fulvio
Leora Fulvio is a California Licensed Psychotherapist and a Certified Clinical Hypnotherapist. Since 1999 she has helped thousands people to get past difficult roadblocks of the mind using hypnotherapy.