Studying for your professional exams can be really stressful. Whether its your medical boards, your NCARB exams, your MFT, Psych or LCSW or anything else, the anxiety associated with the exams is stressful. This session will help you to relax and give you the motivation to study so that you can pass your exams and feel relaxed in this days, weeks and months leading up to them.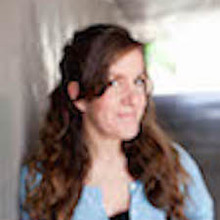 Marriage & Family Therapist, Certified Clinical Hypnotherapy
Leora Fulvio
Leora Fulvio is a California Licensed Psychotherapist and a Certified Clinical Hypnotherapist. Since 1999 she has helped thousands people to get past difficult roadblocks of the mind using hypnotherapy.
1

Pass Your Professional Licensing Exam

Mediation to Help You Pass Your Licensing Exam