Find out all about all your past lives with this amazing hypnosis session. Listen to this session and you can be in a past life immediately!
Many people believe in the concept of karma and that they have had many previous lives. This session can help you to remember your past lives and learn from them what you need to bring into your current life. You can listen to this session over and over again and learn something new every time!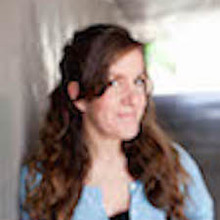 Marriage & Family Therapist, Certified Clinical Hypnotherapy
Leora Fulvio
Leora Fulvio is a California Licensed Psychotherapist and a Certified Clinical Hypnotherapist. Since 1999 she has helped thousands people to get past difficult roadblocks of the mind using hypnotherapy.