This session can help you to heal your mind, body and to survive a spiritual crisis. It will help you to let go of aches and pains as well as anxiety, stress and depression. It will help you to heal whatever emotional, physical or spiritual pain that you are suffering with.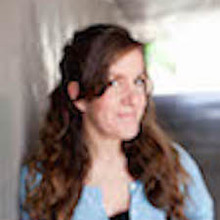 Marriage & Family Therapist, Certified Clinical Hypnotherapy
Leora Fulvio
Leora Fulvio is a California Licensed Psychotherapist and a Certified Clinical Hypnotherapist. Since 1999 she has helped thousands people to get past difficult roadblocks of the mind using hypnotherapy.