Do you find that you continually choose people who have no interest in you, or who are in other relationships, or who are deeply involved with drugs or alcohol or who are not available to you in different ways. This session will help you to become clear on the fact that you deserve to be with someone who is able and present for you. It will help you to be fully present with yourself and with a partner so that you are able to be in a fully functional relationship with someone who deserves you.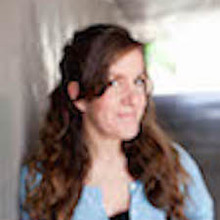 Marriage & Family Therapist, Certified Clinical Hypnotherapy
Leora Fulvio
Leora Fulvio is a California Licensed Psychotherapist and a Certified Clinical Hypnotherapist. Since 1999 she has helped thousands people to get past difficult roadblocks of the mind using hypnotherapy.
1

Hypnosis to Stop Being Attracted to Unavailable People